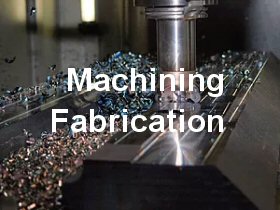 We provide machining services, from small, medium to large scale projects. Our team of machinists provide innovative solutions tailored to your specific needs.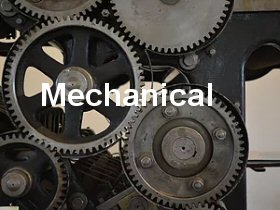 We have qualified fitters and turners for all your mechanical needs. Knowledge in pharmaceuticals, food, packaging, process equipment and also all forms of processing steel equipment.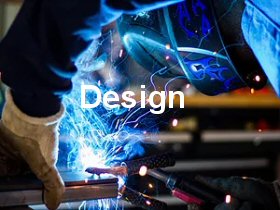 Full design and drafting of equipment to meet your particular requirements. Build custom made machinery, we can also modify existing equipment.